Tips for Building a Web Store from Scratch on a Budget
Want to build a web store from the basics? It is possible to do without learning how to code. However, do not expect to build a web store to be as easy as creating another personal blog. There are many things to take into consideration, including design elements, security, and ease of use. Once you know what you require out of your web store, there are several basic tips that will help you build the site: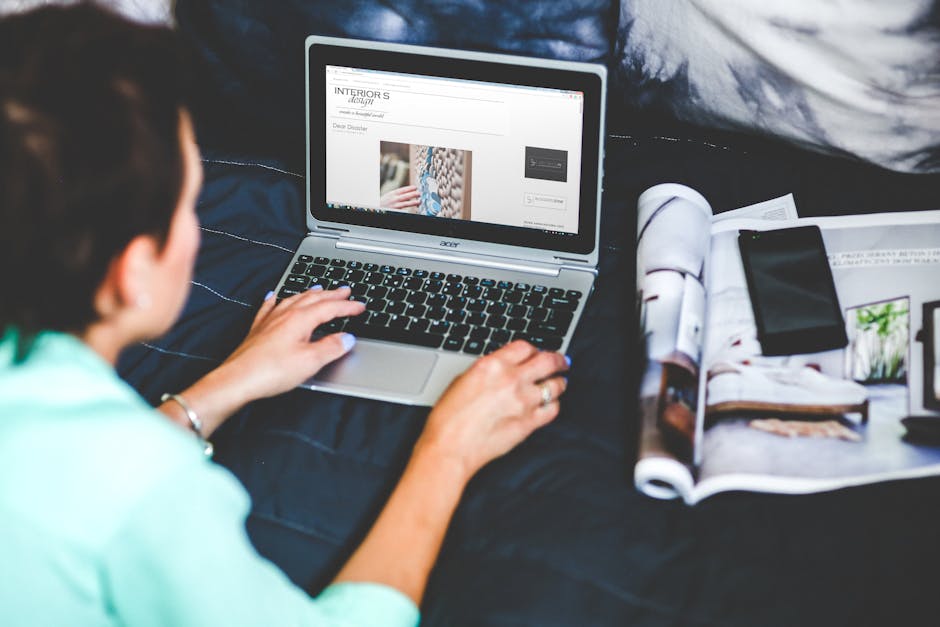 Image Source: pexels
Pick a Flexible Site Builder
First of all, you need a flexible e-commerce site builder to create your store. The CMS you choose should be flexible enough to quickly adapt to your site's needs and grow alongside it. So, instead of choosing WordPress, pick e-commerce site builders like Magento, Shopify, Weebly or Wix, among other options. These site builders are made especially for creating shopping sites. They will provide all the tools you need to get your site up and running in no time.
Use a Free Web Theme
The second important step is to choose a web theme. If you are on a strict budget, you can choose a free web theme. However, it's advised to spend twenty or thirty dollars for a premium web theme with unique features. Whichever option you go with, you will have to always customize the theme you look to make your site look unique among other sites using the same theme. Also, do not forget to choose a web theme that is mobile responsive. Your site will be able to load on smaller screens on handheld devices with responsive theme.
Choose the Correct Extensions
Your site will require plugins and certain extensions to function optimally. You can consider installing plugins like Google Analytics to gather valuable information with regards to site traffic. There are extensions that will improve the functionality of your site. If possible, do try your best to improve your site with these additional components. But, make sure your site is not overloaded with extensions or plugins. Too many will slow down the loading speed of your online store.
Outsource to an Experience Developer in Your Area
If all of the above sounds like too much, it may be wise to outsource the store building tasks to an experienced developer in your area. For example, if you are building the site using Magento, consider hiring a magento Melbourne web developer to handle the task. It could be more cost-effective than hiring multiple employees to build a website.
Take Your Own Photographs
Online stores require copious amounts of graphics. You will have to post product images alongside other graphics to make your site appealing. Try to take your own photographs as much as possible. Avoid using free images you find on the web. These can make your site look cheap. Taking your own photos will be less costly than hiring a professional photographer.
During the web building process, you will also have to undertake search engine optimization and conversion rate optimization tasks. Do not neglect these crucial promotional aspects when building your online store from scratch.